Ichabod: Grandson of Eli and son of Phinehas
.
No image available.
Immanuel; Alternate spelling of Emmanuel, the savior
or living God.
Ira: The name of King David's priest.
No image available
Isaac: Son of Abraham
Isaah: Major Prophet who lived in the 8th Century B.C.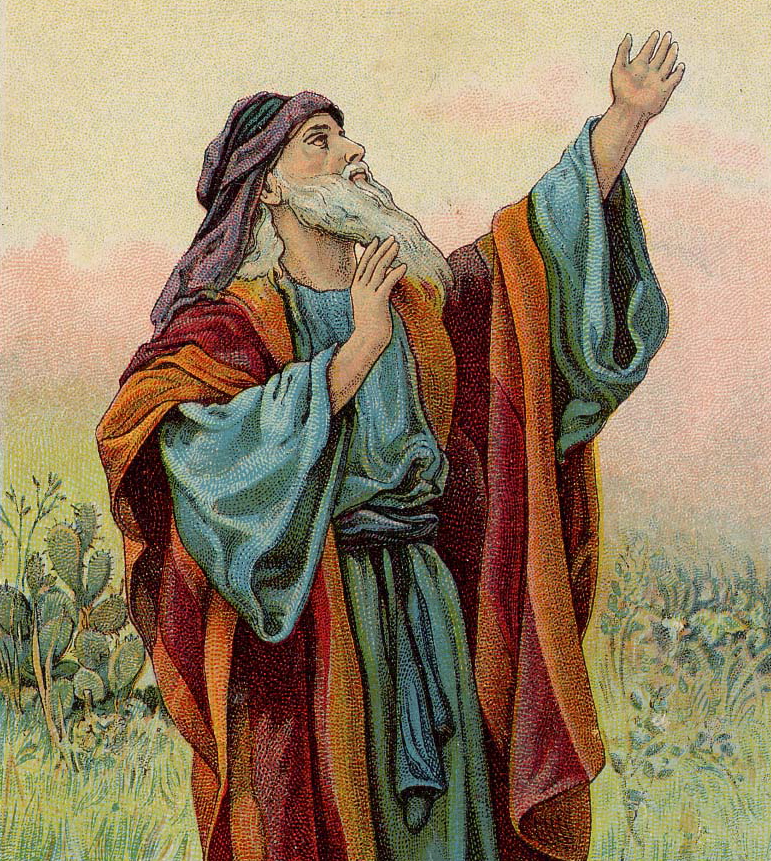 Ishmael: Son of Abraham who was cast out by Sarah and became the ancestor of the Arab people.
Israel: The name that Jacob was given.
The ancient and modern city named after Jacob, see above.
See Jacob.
Ivah: District in Babylon.